Mage


Joined: 13 Oct 2005
Posts: 19
Location: Elwynn Forest
From the Chronicles of Diddamouse:

I get lost all the time. Once, I walked into the DEADMINES all by myself without knowing it. I have the worst sense of direction. An example of this:

One night, I'm on a quest to deliver a very important message to someone in Astrennaar when I find myself lost AGAIN.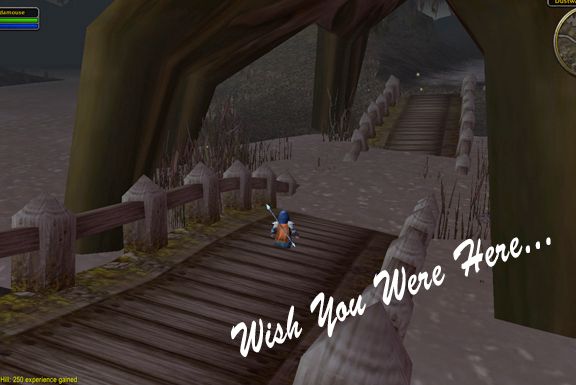 All of a sudden I'm in some unknown swamp and to my horror, all that surrounds me is darkness and lvl 36+ creatures. I knew I had to make my way north as fast as I could for I would not survive a minute if I encountered any of these monsters.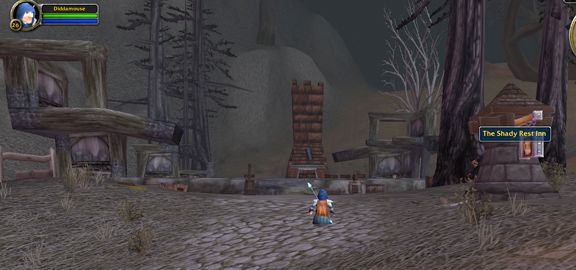 Along the perilous road, I thought I would find some momentary relief in the local inn. Boy was I wrong. The Inn was nothing more than a burnt shell. I was in trouble for sure.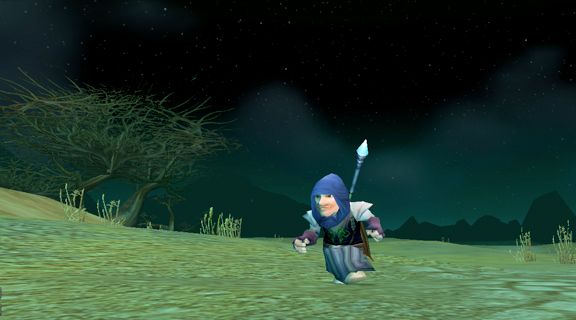 So I continue on. Nothing about this particular trip seems right.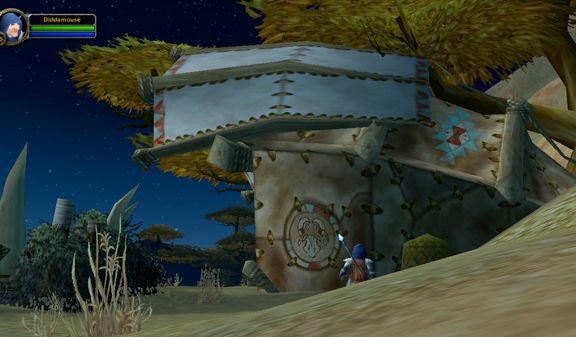 The particularly alien architecture offered me no relief...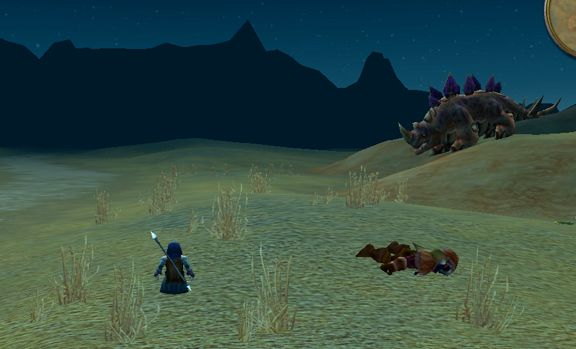 ...The dead bodies along the road offered me even less.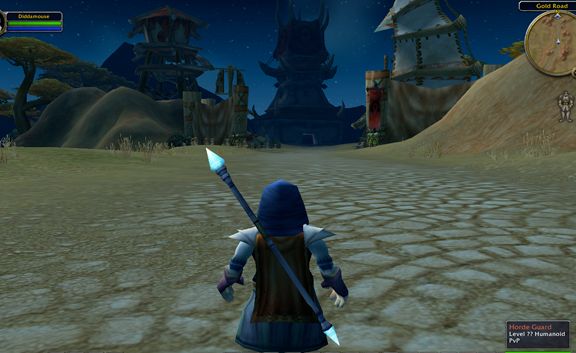 Finally, after what seemed like hours of running in uncertainty, I realized exactly where I was: A HORDE CAMP. This whole time, I was in Horde territory.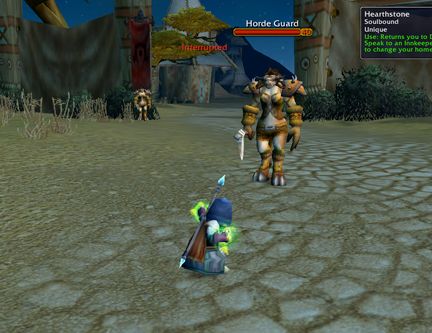 Immediately, I knew what I had to do: GET THE F@#& out of there. I grabbed my Hearthstone and began to teleport just as the Horde spotted me. Luckily I was transported back to my inn on Menethil Harbor in time.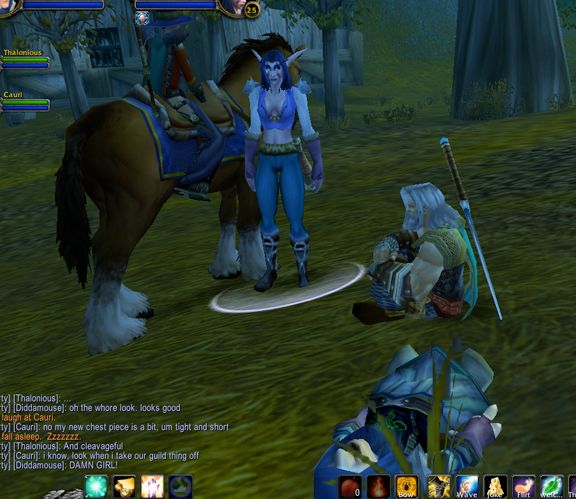 After being transported to safer ground, I met up with Thaloneous and Cauri (who happened to be sporting some major camel-toe...but don't tell HER that, she'll be embarrassed)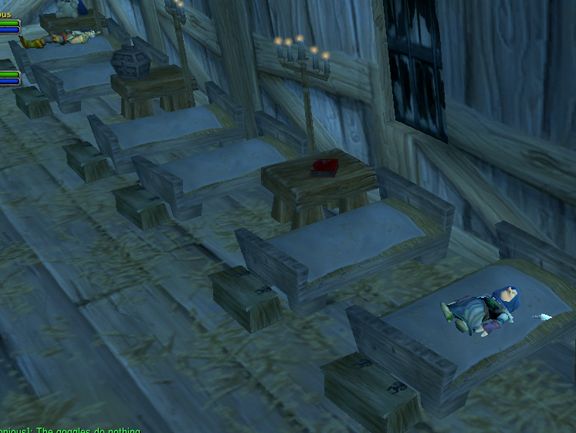 The night ended up with Thaloneous and I sharing a room at the Inn in Westfall. And just like that, I knew I could fall asleep because it was nice not to be alone.